One of the frequently asked questions in starting a calligraphy journey is on what materials are the best to purchase in the market?
When I started with my calligraphy journey, I bought the not-so-newbie-friendly tools. I learned the hard way. And since now I have the opportunity to share to you my experience(s) in this journey, let me share to you the supplies that I feel are the most newbie-friendly tools. Hop on!
BRUSH PENS
Of course, if you want to learn brush calligraphy you need brush pens. There are three pens I'd like to share with you.
Tombow Dual Brush Pens – These pens are my fave.  It comes with two pen tips: one has a flexible tip and the other is used for straight lines / faux (fake) calligraphy. The pigment of these pens are great.
Tombow Fudenosuke Pens – If you want to have thinner strokes, go for these pens. You can choose either hard or soft tips.
Crayola Broad and Super Tip Pens – Though this is not in the family of brush pens, I'd like to include these pens as these helped me a lot in my journey. Unlike brush pens, Crayola pens do not have the flexible tips but you can easily get the hang of doing the calligraphy basic strokes.
PAPER
This is a bit tricky. When it comes to choosing the appropriate paper for your pens you need to choose a smooth paper so not to fray your pens' tips faster. The smoother the paper, the better.
RHODIA
Most calligraphers recommend this brand. It has a very smooth texture. It comes with lined or dots. I recommend getting the lined pad so as to have guides in doing your drills.
LASER PRINTER PAPER
This is the most budget-friendly yet smooth paper you can purchase in the market. I personally use Xerox Laser Printer paper (because they're on sale the time I purchased it. LOL.). HP Premium Laser Printer paper is also an option.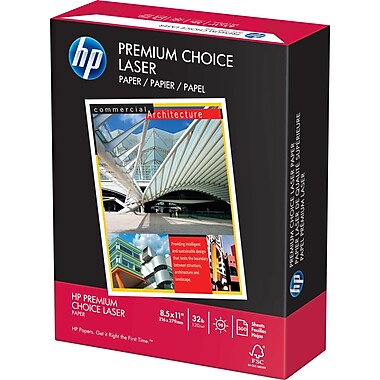 MIX MEDIA PAPER
This is one of the pricey paper you could every use for drills. If you opt to buy this, make sure to buy the smooth mix media paper. There are such papers that have rough texture. Again, you have to take care of your pens to not fray them faster. Mix media type works well with pens, inks, watercolors, and acrylic. I personally use these on commissioned works.
Here's a video for you to have a visual look on the supplies to jump start your calligraphy journey.
Basically, you only need two materials – a pen and a paper – but with quality. That's it!
---
Have you find this helpful? Share this to your friends!
Do you want to receive new tutorials and tips on your mail? Subscribe on my mailing list at the side menu of this blog. 🙂
Happy writing! Write beautifully with a purpose.
xoxo,